The Abby Cubey Foundation "Together For The Kids!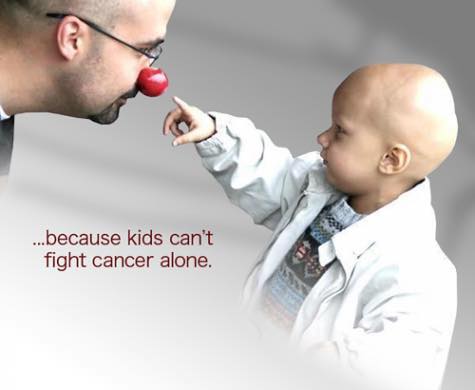 The Abby Cubey Foundation is here to help support live saving resources to enable institutions to conduct more research and enroll more kids with cancer in ongoing clinical trials with the best hope for a cure and encourage fortunate people to donate money, books, toys,etc.The Abby Cubey foundation will help raise those funds in order to find cures for all childhood cancers.
 Our goal is to raise money through the proceeds of music downloads and raising money through live events.
Click here to find out more and donate!
---
---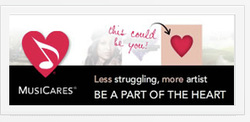 We Support MusiCares